Liability Release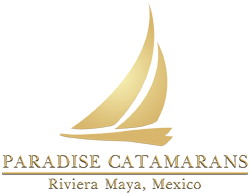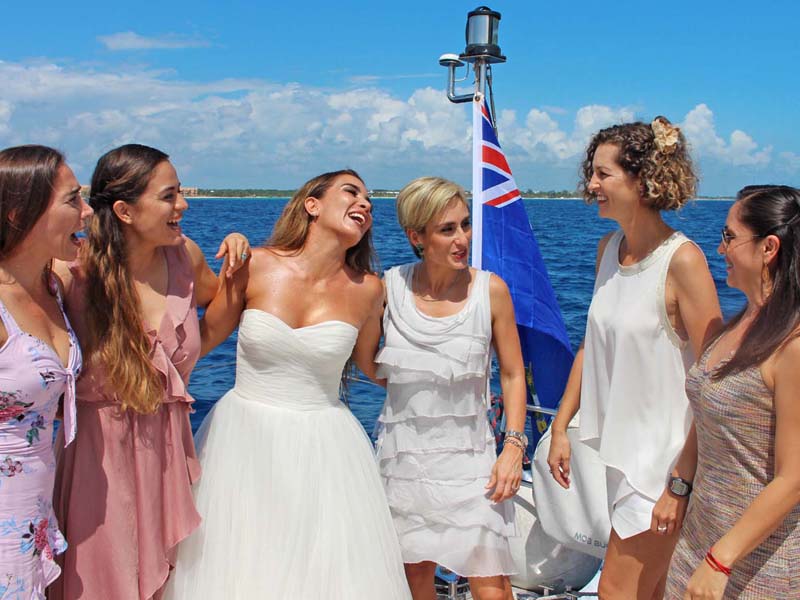 Liability Release


By agreeing to the conditions in this Liability Release, I affirm that I have been advised and informed of the inherent hazards of the activity in which I am participating, including snorkeling, swimming, sailing, or other activities offered by Paradise Catamarans.

I understand that neither my guide or tour operator (Paradise Catamarans), or any of the respective employers, officers, agents or assigns of the tour operator or manufacturer (hereafter referred to as "Released Parties") may be held liable or responsible in any way for any injury, death, or other damage to me or my family, heirs, or assigns that may occur as a result of my participation in the tour or as a result of the negligence of any party, including the Released Parties, whether passive or active or as a result of product defect or failure of any sort.

In consideration of being allowed to participate in the tour, I hereby save and hold harmless said tour and I personally assume all risks in connection with said tour for any harm, injury, or damage that may befall me while I am participating in the tour, including all risks connected therewith, whether foreseen or unforeseen.

I also understand that watersports can be physically strenuous activities and that I will be exerting myself during the tour and that if I am injured as a result of heart attack, panic, hyperventilation, etc., that I expressly assume the risk of said injuries and that I will not hold the Released Parties responsible for the same.

I further state that I am of lawful age and legally competent to agree to this Liability Release. I understand that the terms herein are contractual and not mere recital; and that I have agreed to this Liability Release of my own free act.

I understand that if any portion of this Liability Release is found to be invalid or inapplicable by a court of competent jurisdiction, that portion shall be severed and the balance of the agreement shall remain in full force and effect.

BY THIS DOCUMENT, I AGREE TO EXEMPT AND RELEASE MY GUIDE AND ALL RELEASED PARTIES AS DEFINED ABOVE FROM ALL LIABILITY OR RESPONSIBILITY WHATSOEVER FOR PERSONAL INJURY, PROPERTY DAMAGE, OR WRONGFUL DEATH HOWEVER CAUSED, INCLUDING BUT NOT LIMITED TO THE NEGLIGENCE OF THE RELEASED PARTIES, WHETHER PASSIVE OR ACTIVE OR AS A RESULT OF PRODUCT DEFECT OR FAILURE OF ANY SORT.

I HAVE FULL INFORMED MYSELF OF THE CONTENTS OF THIS LIABILITY RELEASE BY READING IT BEFORE INDICATING MY ASSENT ON BEHALF OF MYSELF AND MY HEIRS.

I HAVE READ THIS RELEASE AND ACKNOWLEDGE THAT ANY LAWSUIT BROUGHT BY ME OR MY PERSONAL REPRESENTATIVE AGAINST ANY RELEASED PARTY WILL BE DISMISSED WITHOUT TRIAL.