Reserve Your Mayan Riviera Tour Online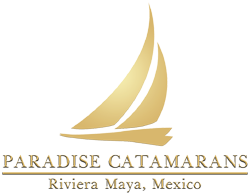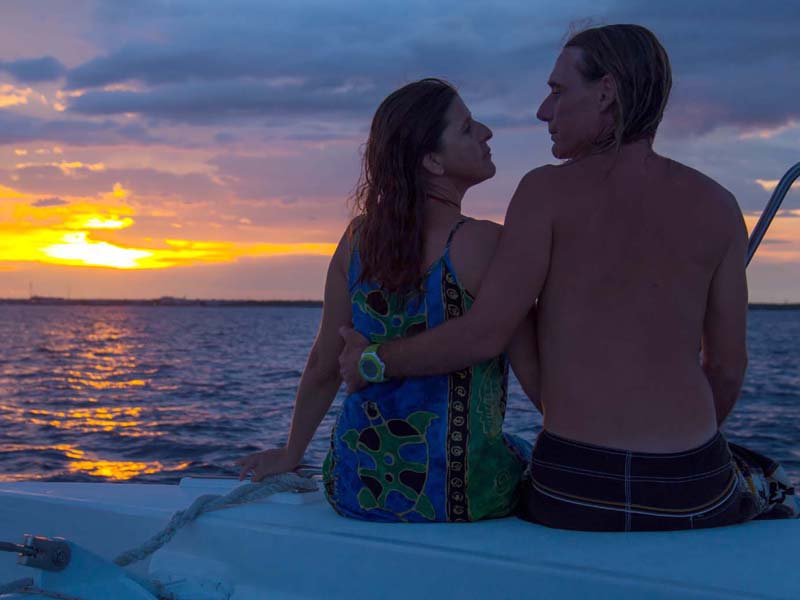 Reserve Your Mayan Riviera Tour Online

Reserve Your Mayan Riviera Tour Online
Paradise Catamarans' customized booking engine enables you to reserve your Mayan Riviera tour online. It's quick, easy, and secure.
Private Catamaran Sunset Sailing Charter
Length of tour: 2 hours
Sunset on the Mayan Riviera is our favorite time of day. You'll understand how we feel when you experience our sunset sailing tour aboard the Paso Doble. There's no better place to soak up the last rays of the tropical sun than our graceful 46-foot catamaran as we cruise up the Caribbean coastline.