Reserve Your Mayan Riviera Tour Online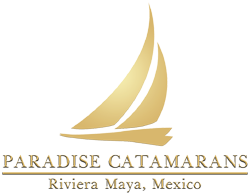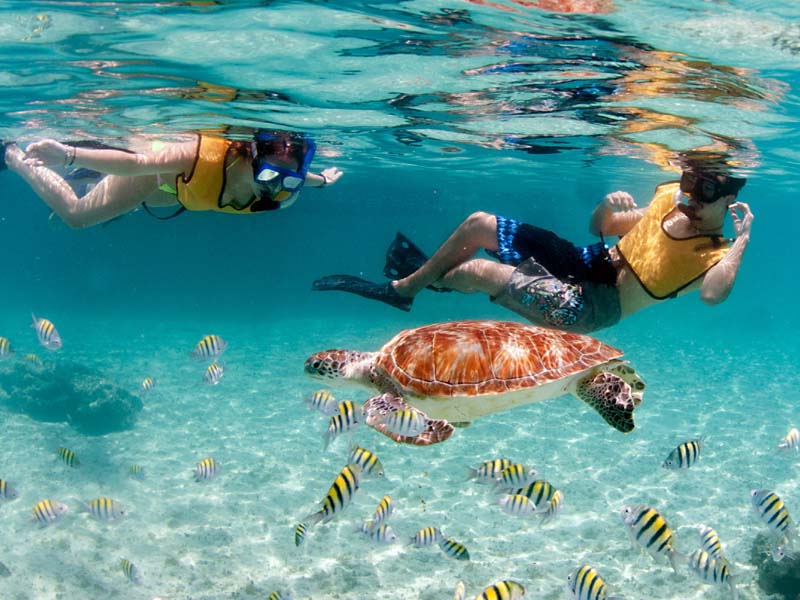 Reserve Your Mayan Riviera Tour Online

Reserve Your Mayan Riviera Tour Online
Paradise Catamarans' customized booking engine enables you to reserve your Mayan Riviera tour online. It's quick, easy, and secure.
Private Catamaran Morning Charter
Length of tour: 4 hours
Set sail with us on your own private catamaran charter. You'll enjoy the morning breezes of the Mexican Caribbean surrounded by your family and friends aboard the Paso Doble. You can snorkel, swim, or just enjoy the tropical beauty of the Riviera Maya. Our 46-foot catamaran is yours for the morning. We specialize in weddings, family reunions, memorial services, corporate events, and other occasions to remember.