Reserve Your Mayan Riviera Tour Online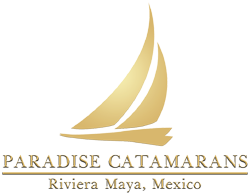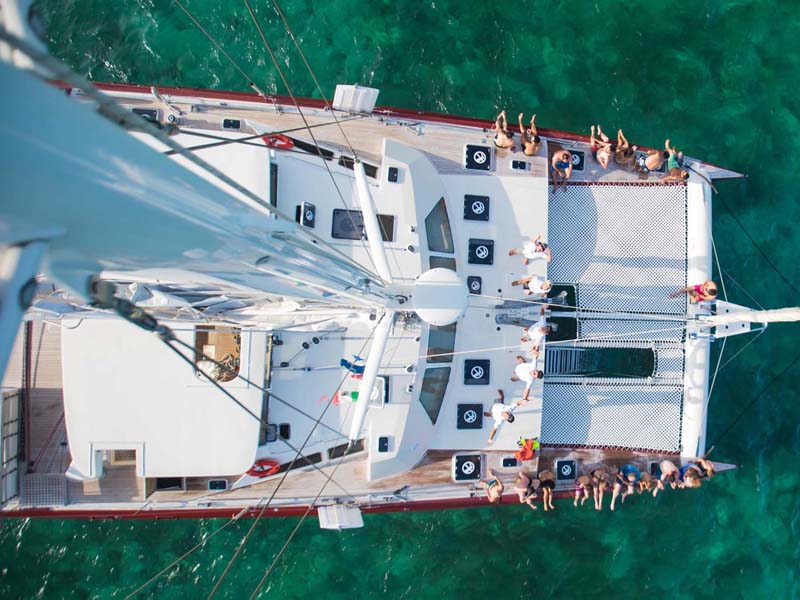 Reserve Your Mayan Riviera Tour Online

Reserve Your Mayan Riviera Tour Online
Paradise Catamarans' customized booking engine enables you to reserve your Mayan Riviera tour online. It's quick, easy, and secure.
Luxury Private Morning Charter
Length of tour: 4 hours
The sparkling morning sun brings out the best in the Pacific Breeze. With a mast that soars 82 feet in the air and a glistening teak deck below, our 75-foot catamaran greets each day as the Mayan Riviera's unrivaled queen of the sea. You too will be treated like royalty aboard the Pacific Breeze. Brimming with deluxe features, the Pacific Breeze is the ideal complement to our staff's well-established reputation for service and excellence. Whether you're enjoying the warm embrace of the Mexican Caribbean or the amenities of our catamaran, mornings will never be the same after your time with us.