Reserve Your Mayan Riviera Tour Online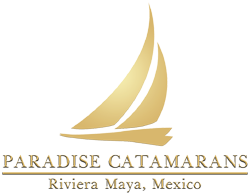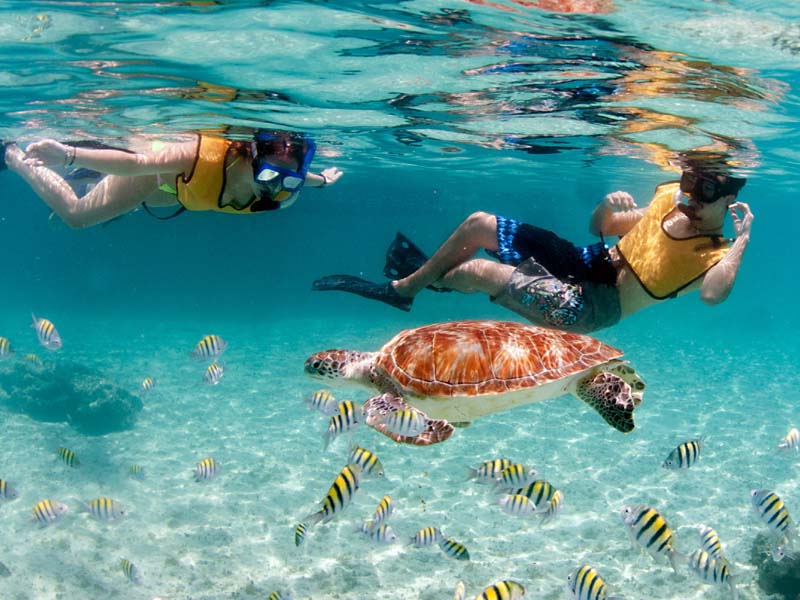 Reserve Your Mayan Riviera Tour Online

Reserve Your Mayan Riviera Tour Online
Paradise Catamarans' customized booking engine enables you to reserve your Mayan Riviera tour online. It's quick, easy, and secure.
Six-Hour Private Snorkeling Charter
Length of tour: 6 hours
Our six-hour tour gives you an opportunity to take full advantage of the inviting waters of the Mayan Riviera. Our 46-foot catamaran will take you to two choice spots in the Mexican Caribbean -- one ideal for snorkeling and the other perfectly suited for a relaxing swim. If you're hosting a wedding, family reunion, corporate event, or other special occasion, a full day of togetherness will create memories to last a lifetime.