Reserve Your Mayan Riviera Tour Online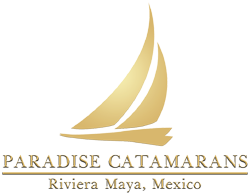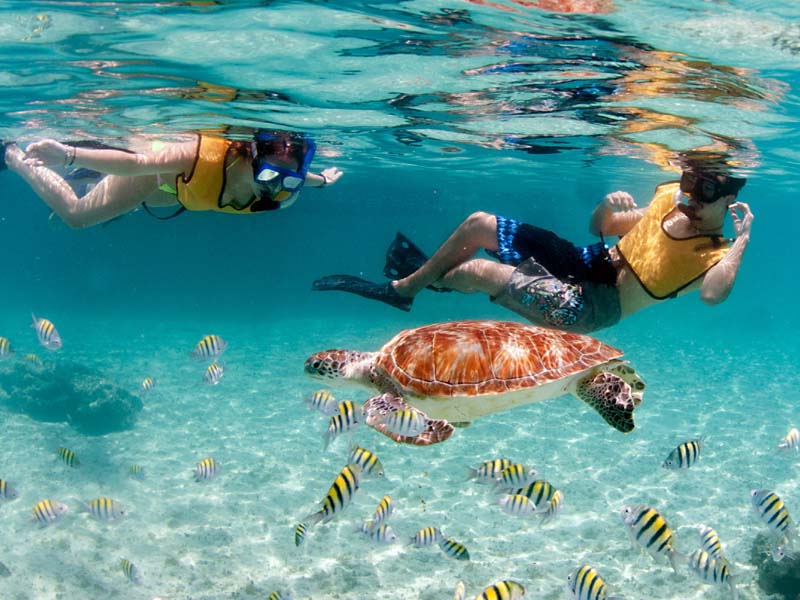 Reserve Your Mayan Riviera Tour Online

Reserve Your Mayan Riviera Tour Online
Paradise Catamarans' customized booking engine enables you to reserve your Mayan Riviera tour online. It's quick, easy, and secure.
Private Catamaran Afternoon/Sunset Charter
Length of tour: 4 hours
Is there a better way to spend an afternoon than sailing along the Mayan Riviera on your own private charter tour? We don't think so, and anyone who has been aboard our 46-foot catamaran for an afternoon on the Mexican Caribbean will agree. Snorkel, swim, or sit back and soak up the sun - it's your tour. We specialize in weddings, family reunions, memorial services, corporate events, and other occasions to remember.